DIGITAL STRATEGY
WORKSHOP FOR
​​​​​​​LOCAL COMPANIES
How Local Businesses Can Get More Customers With Digital Strategies
A B O U T C J C O O L I D G E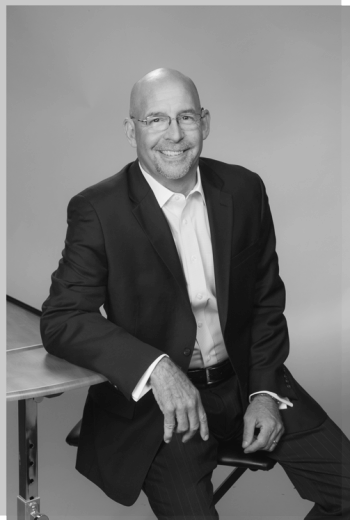 CJ is an author, keynote speaker and Business Advisor for more than 3 decades. He's helped a lot of people make a lot of money.

Super-performance is CJ's specialty. He contributed more than $1B of revenue to a Fortune 1000 Company so profitably for so long that their profitability award has been called, "The CJ Coolidge Award." He did this working less than 30 hours a week, less than 9 months a year.

Starting in 2016, CJ strengthened his extensive experience in business development and negotiation, investing more than 10,000 hours of directed study in the field of digital and online marketing. He has now turned his focus to help overworked and under-rewarded local business leaders use online tools and methods to find and serve clients.

CJ is a founding partner of Informargin Digital which consults with local businesses to create digital strategies for non-technical companies. Informargin makes it painless and simple for local companies to gain the advantages of digital giants like Amazon and Google, without the expense and confusion of learning and doing by themselves.
A M E S S A G E F R O M C J
Dear Event Coordinator,


As if it were yesterday, I distinctly remember many of the powerful speakers and trainers that have impacted my business over the years. Their messages became the inspiration and direction that I needed to successfully grow my business and give back to my community.

I am committed to helping your members create new insights into growing their organization. As one of your speakers, my goal is to educate and inspire every single one of your attendees into making new innovations in their business.

Another goal I have as your speaker is to make you look good! My role is to support your organization's vision as well as bring them an educational platform that reflects your mission.

I GUARANTEE you will be happy with the results and I strive to make your program the BEST! I look forward to working with you!

CJ Coolidge
YOU'LL NEED ALL FOUR OF THESE ABILITIES TO SURVIVE


And they aren't your traditional Local Business strengths.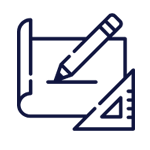 EFFECTIVE PlanNING
The longer you wait, the harder things will be. The alternative is confusion and chaos. Confusion is their problem. Chaos is yours.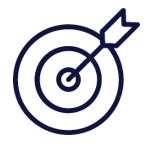 PROActive Message
He who gets gets the new message in front of the new market fast will get the new business. Word of mouth? Too slow. You wait, you'll weep.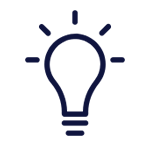 Rapid Deployment
Plans and strategies won't work without 100% team buy in. You'll need consistency across all platforms. You don't have time to say things twice.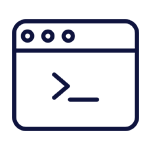 Instant Adaptation
It's a fluid situation. Variables are changing & unpredictable. Adaptation, communication, and understanding must happen simultaneously.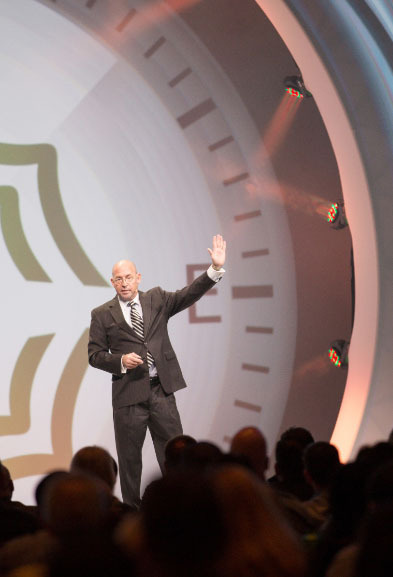 CJ COOLIDGE SPEAKS ABOUT:
HELP! HOW DO YOU BUILD A 5-STAR REPUTATION?
HOW DO YOU FIND CUSTOMERS ONLINE IN YOUR INDUSTRY?
HOW DO YOU POSITION YOURSELF AS A MARKET LEADER?
PEOPLE DRIVEN BUSINESS
"4 New Rules for Increasing Profits and Creating a Lasting Competitive Advantage"
PEOPLE DRIVEN WORKPLACE
"How to Leverage New Talent and Technology to Grow Your Business"
PEOPLE DRIVEN SELLING
"An Organic Remedy to Boost Revenues and Energize a Sluggish Economy"
CJ's ideas have the potential to revolutionize one's approach to life and business, and Lord knows, the world is ready for it.
Bruce Bain, Regional Sales Manager, Oracle, Inc.
DON'T TAKE OUR WORD FOR IT
SEE WHAT CJ'S CLIENTS ARE SAYING