CALL 866-709-5072 TO BOOK CJ
Increase profit and gain a sustainable, competitive advantage by developing your
#1 MOST UNDERUTILIZED ASSET
Find out today by receiving your copy of CJ's 15 Commitments of a People Driven Business™
T H E B I L L I O N D O L L A R S A L E S P E R S O N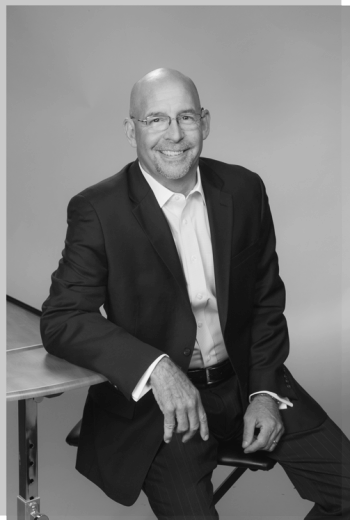 CJ is an author, keynote speaker and Business Advisor for more than 3 decades. He's helped a lot of people make a lot of money.

Super-performance is CJ's specialty. He contributed more than $1B of revenue to a Fortune 1000 Company so profitably for so long that their profitability award has been called, "The CJ Coolidge Award." He did this working less than 30 hours a week, less than 9 months a year.

Starting in 2016, CJ strengthened his extensive experience in business development and negotiation, investing more than 10,000 hours of directed study in the field of digital and online marketing. He has now turned his focus to help overworked and under-rewarded local business leaders use online tools and methods to find and serve clients.

CJ is a founding partner of Informargin Digital which consults with local businesses to create digital strategies for non-technical companies.
K E Y N O T E T O P I C S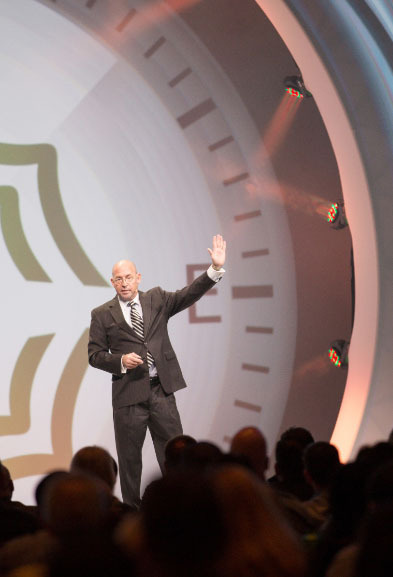 PEOPLE DRIVEN BUSINESS
"4 New Rules for Increasing Profits and Creating a Lasting Competitive Advantage"
"How to Leverage New Talent and Technology to Grow Your Business"
PEOPLE DRIVEN SELLING
"An Organic Remedy to Boost Revenues and Energize a Sluggish Economy"
CJ's ideas have the potential to revolutionize one's approach to life and business, and Lord knows, the world is ready for it.
Bruce Bain, Regional Sales Manager, Oracle, Inc.
DON'T TAKE OUR WORD FOR IT
SEE WHAT CJ'S CLIENTS ARE SAYING